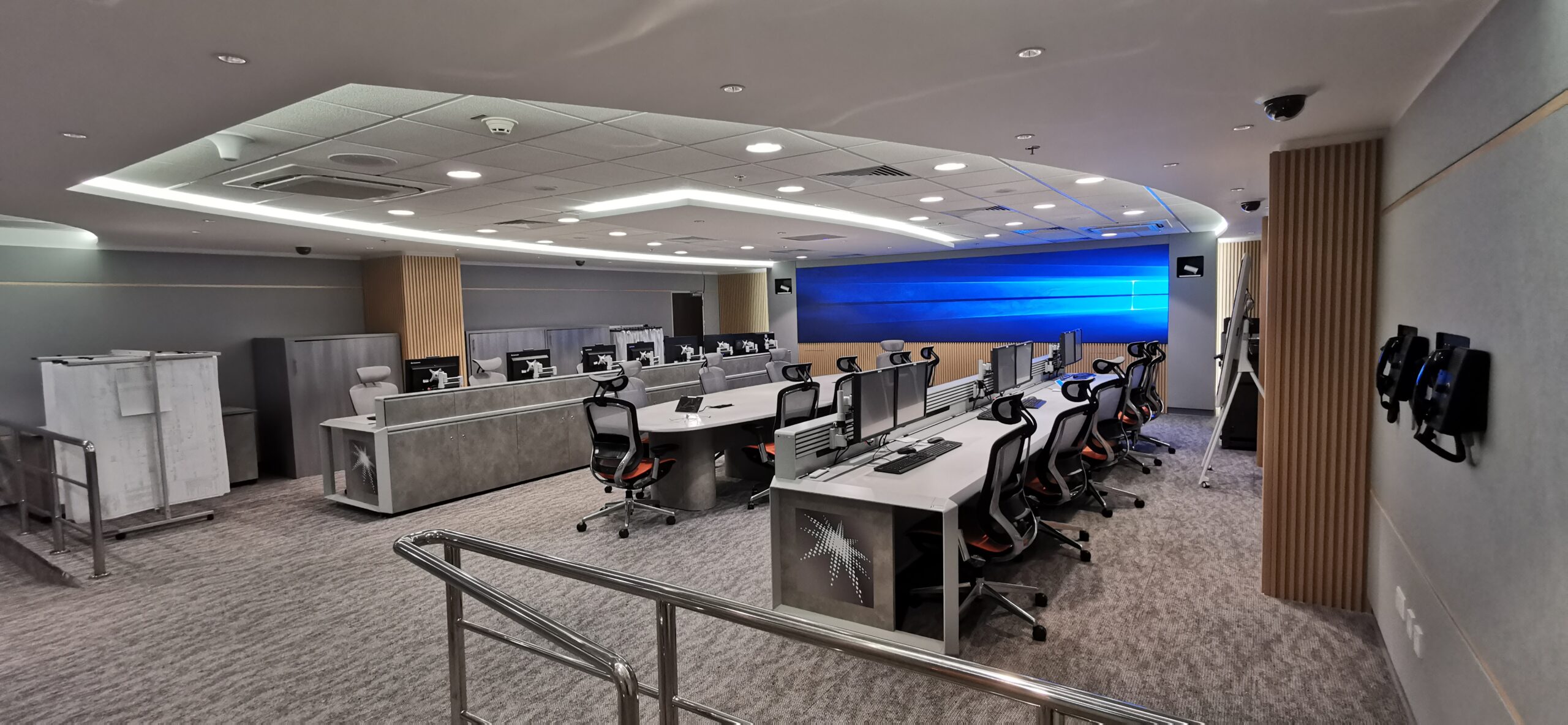 Innovate. Integrate. Elevate
Your Technology Transformation Partner
Pioneering Systems Integration Solutions in KSA.
We offer Comprehensive Solutions for Every Stage of Your Business
"Your Path to Integration Excellence: Partner with Us"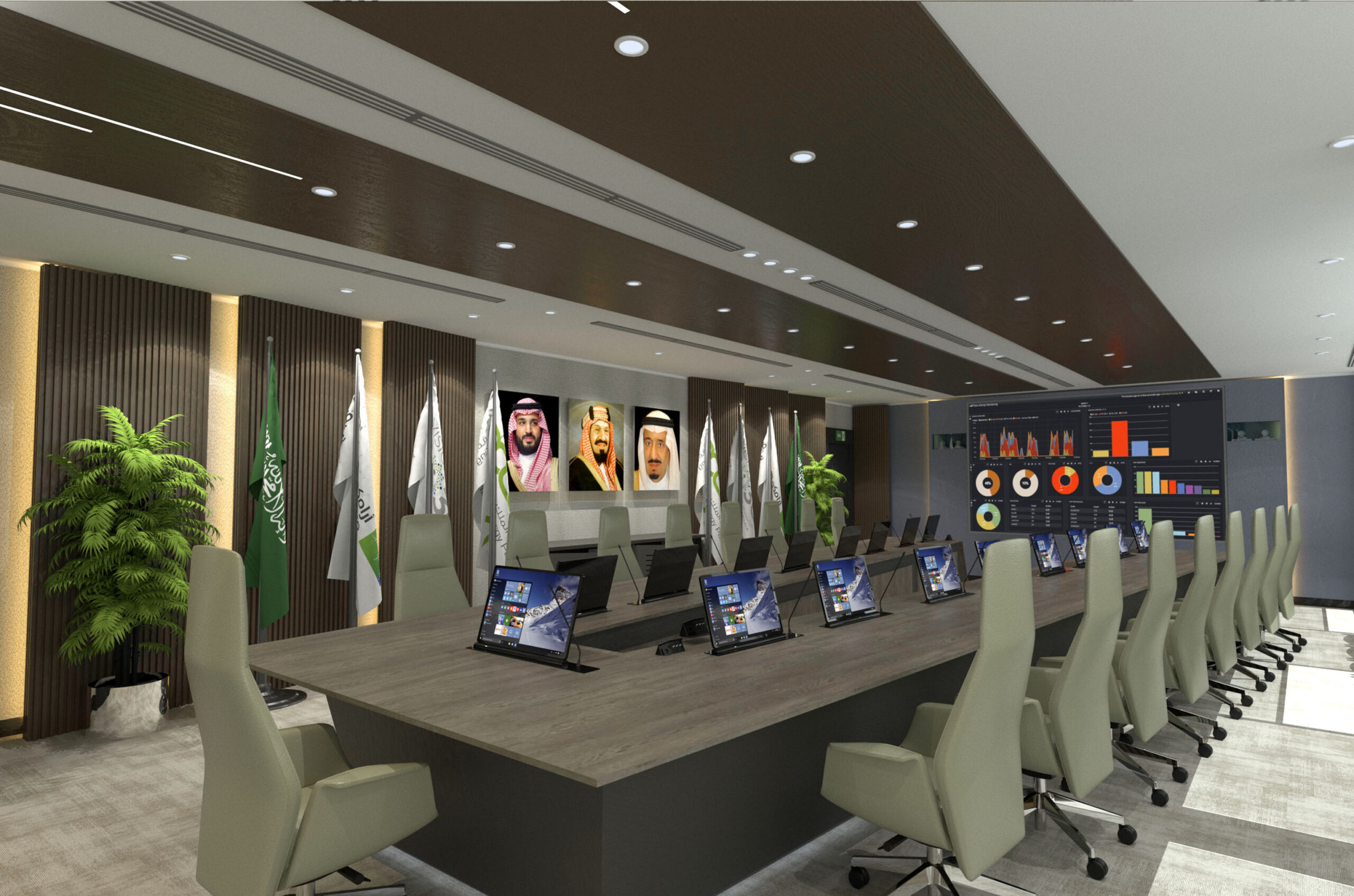 End-to-End Excellence
Your Complete Solution Provider
End-to-End Mastery: Where Your Journey Begins and Ends,
from Concept to Completion: We've Got You Covered.
Elevating Your Vision
Start to Finish
Building a Connected Future: Our Systems Integration Journey.
"Innovation Pioneers: Redefining Integration in KSA"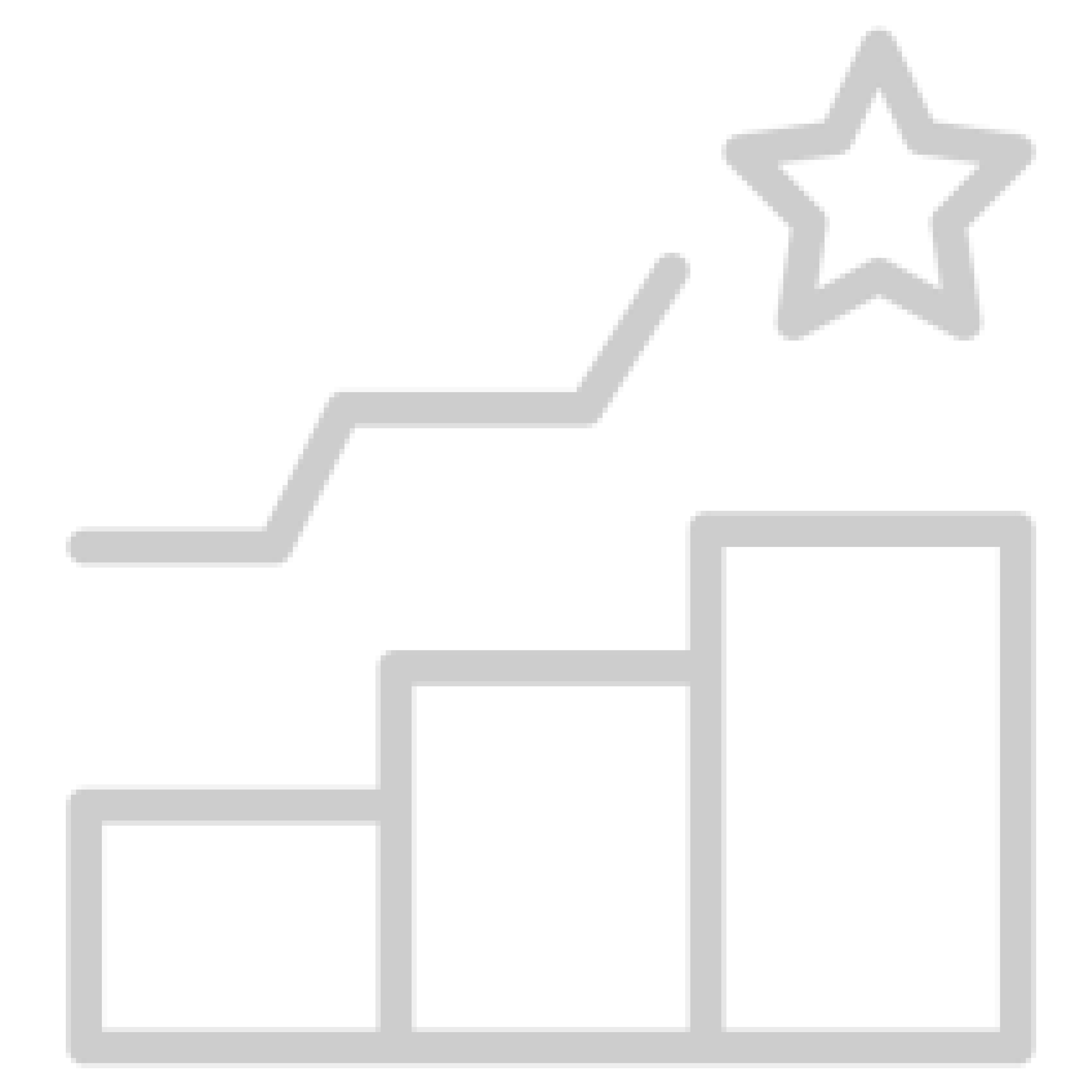 Critical systems success including the largest Integrated Multimedia Networks, Integrated Security Systems and Control Rooms in the Kingdom an in other GCC Countries.